Dr Parmentier will present a poster "Combination Therapy in Melanoma: finding biomarkers of synergistic associations using Large Scale Drug Combination Screening and integrated Omics Data Analysis" at the Institut Pasteur International Network Scientific Symposium in Paris on November 30th.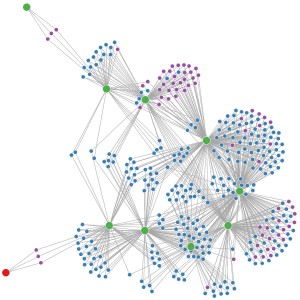 The poster showcases the results of a collaborative study between Ariana and the Massachusetts General Hospital Cancer Center, Harvard Medical School, Boston, MA, USA.
The 2016 edition of the symposium From basic science to biomarkers & tools in global health, which runs from November 29 to December 2nd, will also be attended by Dr Mohammad Afshar (CEO) and Dr Mariana Kuras (CTO).