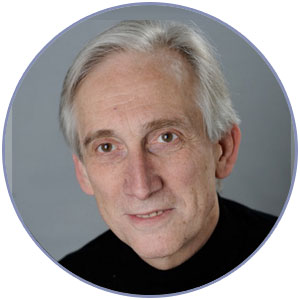 Dr Commerçon is a former Senior Research Director within the "Lead Generation" organization at Sanofi-Aventis. His responsibilities included managing the High Throughput Medicinal Chemistry department of the Paris research centre (Vitry and Romainville). He started his career with Rhone Poulenc Health Care in 1979 and was appointed to distinguished positions in particular as head of Chemistry – Oncology, Natural Products Chemistry and Bioconjugation Chemistry. Between 1996 and 1997, as the director of New Lead Generation, he set up the combinatorial chemistry group at RPR France. He has directly contributed to the discovery and development of a number of molecules, two of them having been placed on the market. He is currently a consultant to the pharma sector addressing medical nutrition and drug discovery & development from different perspectives.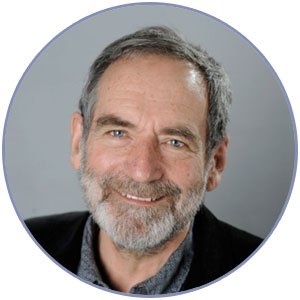 An expert in artificial intelligence, Dr Sallantin is Director of Research at the LIRMM (Laboratoire d'Informatique, de Robotique et de Micro-électronique de Montpellier) of the CNRS in Montpellier France. One of the pioneers of bioinformatics in France, Jean established the bioinformatics laboratory at the Curie Institute Paris (1983-85) and was the director of the GSDIARL research consortium (1985-89) involving Sanofi, the CNRS Pharmacology Institute, the CNRS centre for macromolecular biochemistry and the Montpellier University Medical Centre. From 1993 to 1996, he was appointed the Ministry of Research correspondent on Artificial Intelligence and Cognitive sciences. He currently heads the "Rationality and machine learning" team that develops and studies the applications of machine learning techniques in a scientific discovery environment. The methods and algorithms developed in his group have led to a number of patents and collaborations with large companies such as Areva and Fidal KPMG.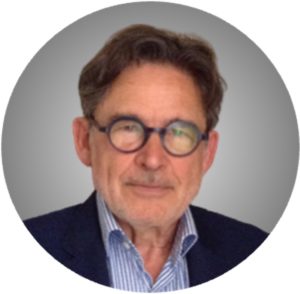 Professor Jacques TOUCHON
Professor Touchon received his Medical Degree in 1979 and his specialty in Neurology in 1992 from the Medical School of Montpellier. He has been a Professor of Neurology at the Medical School University since 1990 and Dean of the School of Medicine (2000-10). In 2004, he was appointed Chief of Neurology at Montpellier University Research Hospital and was the director of the Center for Memory Resources and Research for the Languedoc-Roussillon region. In 1999 he was awarded the academic palms for his research on Alzheimer's Disease and the Pinel Prize and was also the recipient of the Légion d'Honneur in 2007. He is co-founder of the Clinical Trials on Alzheimer's Disease (CTAD) international convention and the Editor in chief of the Journal of Prevention of Alzheimer's Disease (JPAD).