From data and science to drug approvals.
From Aducanumab to Tofersen, a tale of clinical development and regulatory discussions based on the power of surrogate endpoints.
Two years ago1, on June 7, 2021, the FDA announced the approval of the Biogen therapy aducanumab for the treatment of Alzheimer's disease.
The approval of this therapy on the basis of surrogate biomarker data
2
 was possible on the basis of data showing that aducanumab binds to aggregated forms of β-amyloid and β-amyloid plaques in brain tissue, so that a surrogate endpoint for Alzheimer's disease was defined as the extent of β-amyloid removal by aducanumab. An Advisory Committee which had met earlier in 2021 had unanimously rejected aducanumab approval on the basis of the failed pivotal studies.
Now,3
• Instead of Alzheimer's it's ALS;
• Instead of aducanumab, it's tofersen;
• Instead of the surrogate β-amyloid, it's a surrogate neurofilament blood biomarker.
• The sponsor (Biogen) and the failed pivotal trials are shared by both submissions4.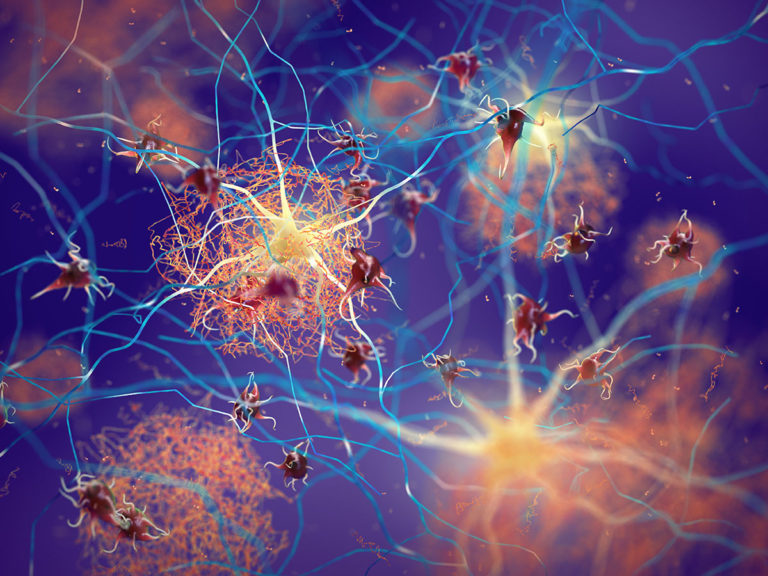 There is a clear message in these and other recent submissions. The FDA wants to let the science select the best endpoint, and if the best endpoint is a surrogate biomarker, the science must lead to it. The path to surrogate biomarkers for therapeutic clinical product development used to be, at best, murky, with regulatory decisions on their acceptance which ranged from the predictable to the capricious.
This path has now become clear, starting with a comprehensive knowledge of in vivo, in vitro, and empirical candidates for surrogacy, and supporting these candidates with the results from early clinical development. This knowledge should lead to an objective ranking for the surrogate biomarker candidates. This ranking is shared with the FDA through Type "C" meetings, and a narrow context of use for a specific therapeutic product, indication and clinical study, is defined to apply this ranking of potential surrogates.
These two examples share the fact that the surrogate biomarkers proposed were retrospectively applied to the analysis of the clinical data, which led to heterogeneous regulatory review reports from different review divisions. While the FDA may ultimately approve these submissions, this last observation is critical. Surrogate biomarker endpoints can – and will –  be accepted by the FDA, but their prospective inclusion as primary endpoints is required if we continue to trust that the best science led to them.