Ariana Pharma helps Valiseek® demonstrate efficacy of its lung cancer therapy in phase 2 clinical trial.
Ariana®'s KEM® data analysis shows positive results for ValiSeek VAL401 in Phase II trial for non-small cell lung cancer (NSCLC) patients.

Ariana's KEM® (Knowledge Extraction and Management) advanced Artificial Intelligence technology, shows that patients receiving the VAL401 treatment have statistically significant improvement in Overall Survival compared to those receiving no treatment, as well as a measurable improvement on Quality of Life.
These results identify an overall response rate in the per protocol population of 60%.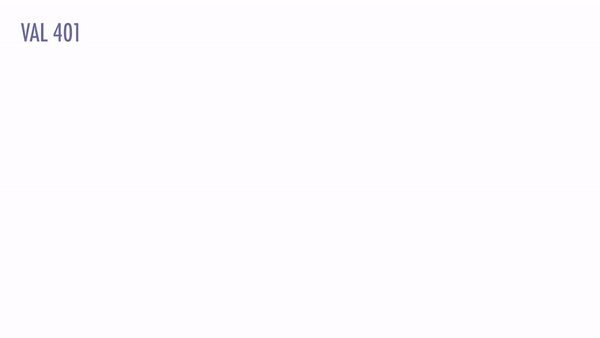 Kaplan-Meier survival graph showing length of time in days of patient Overall Survival from time of first lung cancer chemotherapy treatment as a proxy for date of diagnosis.
"Palliative stage patients could expect to see improvements in symptoms with the added benefit of improved survival prospects. This encouraging 60% overall response rate seen in this first all-comer trial provides a strong foundation for the next stage of clinical testing" Dr Suzy Dilly, ValiSeek CEO.2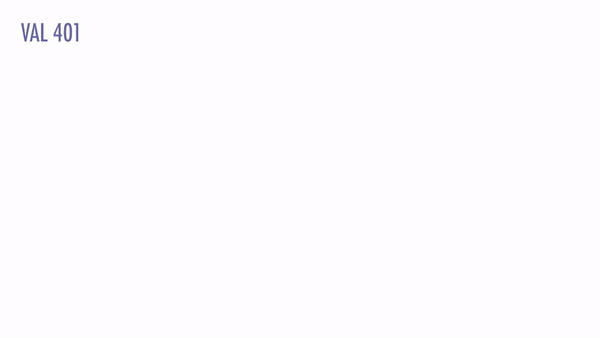 Patients treated with VAL401 were compared with patients treated in the same clinic but not included in the trial.
(ValiRx – Company Update – Tue, 06 Feb 2018)
" The team at ValiSeek, Ariana and ValiRx have been instrumental in ensuring this data is presented and interpreted fully…" Dr Suzy Dilly, CEO of ValiSeek.3
I look forward to the"successful crystallisation of substantial value for patients and shareholders", Dr Satu Vainikka, ValiRX CEO.1
"The company has seen considerable progress across our therapeutic portfolio in the last six months, adding value to the company's assets and bringing us closer to the point where our clinical programs for VAL401 will deliver meaningful data and will bring the company closer to finding a partner. I am pleased with the momentum generated as we move towards clinical development a milestones and potential value inflection points for VAL401 as we approach the year-end," Oliver de Giorgio-Miller, Non-Executive Chairman.4
This case study illustrates Ariana's ability to create value for potential patients and its clients, managing the complexity of analyzing small datasets. KEM® is a comprehensive and FDA-tested clinical data analysis system that enables full exploitation of complex and small datasets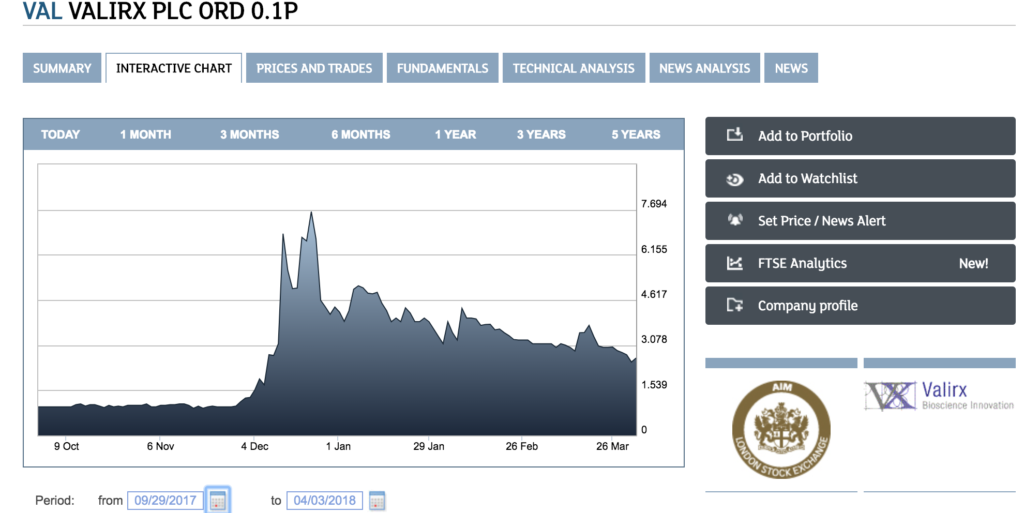 Following the study released on the 12/12/2017, shares in ValiRx surged by 350% on the back of anticipation over the VAL401 results and the confirmation of the study's findings
Source : https://www.londonstockexchange.com – VAL VALIRX stock value from 09/23/2017 to 04/03/2018